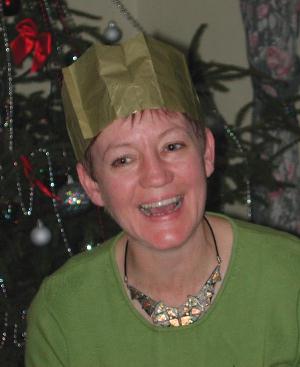 If She Were a Horse.......
Last year I said that if Noelene were a horse then she'd have been put down.
Well, her hypertension and thyroid seem well under control and in January and July respectively she had operations for Carpal Tunnel Syndrome and Tennis Elbow and now, despite the usual winter colds that we both have as I write, she's fighting fit.
In fact I've thought of entering her in a steeplechase at Doncaster next season or at least a point to point!