There Wasn't a Bus?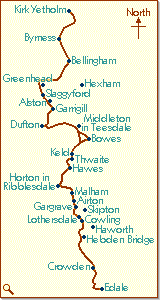 In last year's 4th Estate I made the very rash announcement that I'd be walking the Pennine Way in the summer. Unfortunately, everyone remembered!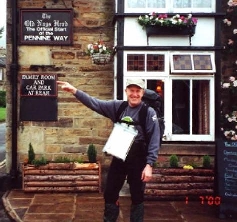 So, on 1st July I set off from Edale in Derbyshire on the 450km trek to Kirk Yetholm, just across the Scottish border and arrived footsore but ecstatic 16 days later.
Before doing the walk I thought that I knew England but I quickly realised that there's still so much to see.
Most wonderful of all was High Cup Nick in Cumbria - the most breathtaking blind-ended valley you could imagine.
Better even than the scenery, though, was the comradeship of the walkers I met on the route.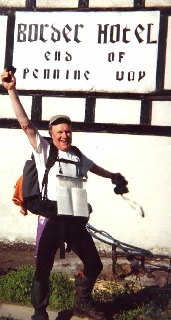 More than once we helped each other through difficult times and made several lasting friends.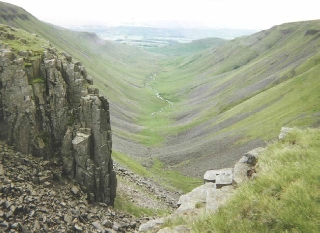 I met an amazing couple from Yorkshire called Harry and Elaine doing the walk for their third time and wearing trainers instead of boots. When she had told one of the patients at the hospital where she works that she was planning to walk to Scotland, the reply came "Isn't there a bus?"
The full story of the walk, complete with over 200 photos, is at http://gillatt.org/pennine. So check it out and leave a message on the "guest page!"