So Where To Now?

Another Nordic Experience
In late April Noelene came with me to a Conference in Norway and we took the "scenic route" to get there.
First a ferry from Harwich to Esbjerg in Denmark and from Fredrikshavn, on another ferry, across to Larvic in Norway, followed by a short drive to Sandefjord. And not a sign of seasickness the whole way!

The Norwegians have a very special way of making you feel at home, even to the extent of providing appropriate entertainment.
While we were there we managed to see the home and studio of the great Norwegian painter Edvard Munch (he of "The Scream") and the superb sculpture park in the middle of Oslo filled with work by Gustav Vigeland.

Nach Deutschland Wieder
Later, in June, Noelene came with me to Speyer again and I really impressed her with my command of the language! Shouting English very slowly really does work with non-English speakers. I recommend you to try it!

Up The Backbone!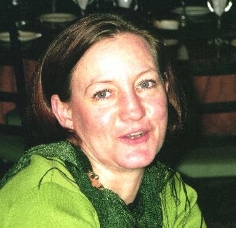 The Pennine hills are known as "the backbone of England" and most of our travelling this year was in a slowly northwards direction for 16 days, me on foot and Noelene most definitely with four wheels! (see Wasn't There A Bus?)

So Good They Named it Twice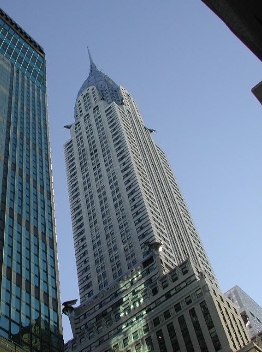 F inally, at the end of November, we went on the School College Art trip to New York with about 50 others, mostly students.
We stayed at the West Side YMCA (where it's "fun to stay") just off Central Park and saw so many art museums and galleries that I've just about forgotten them by now.
Actually, the Museum of Modern Art (the MoMa to us in the know!) was superb with originals of pictures that I'd only ever seen in books before, including Vincent's "Starry Night" which moved Noelene to tears.
I jogged in Central Park, Noelene braved the top of the Empire State building, we saw the world's most beautiful art deco building (The Chrysler), we walked our legs to stumps, rode the subway and had a thoroughly excellent time.